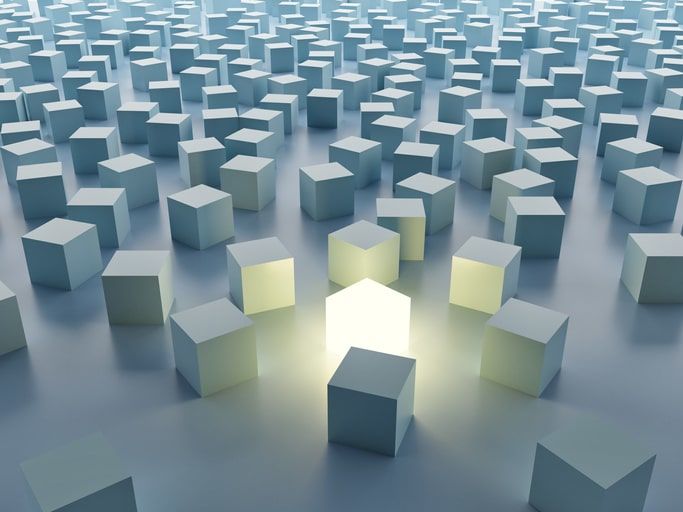 Ingenuity
While diamond abrasive manufacturers continue to promote older technology and low tooling cost above all, the ECOGUARD team focuses on R&D to reduce labor costs while manufacturing highly efficient diamond abrasives using the latest technology available.
Although inexpensive diamond tooling reduces initial costs, once you factor in total labor and tool wear per square foot/meter, the reality and results are often not in balance.
Our sole focus is to resolve known problems in all aspects of polishing concrete and maintaining polished floors to pristine-like original condition over the long-term.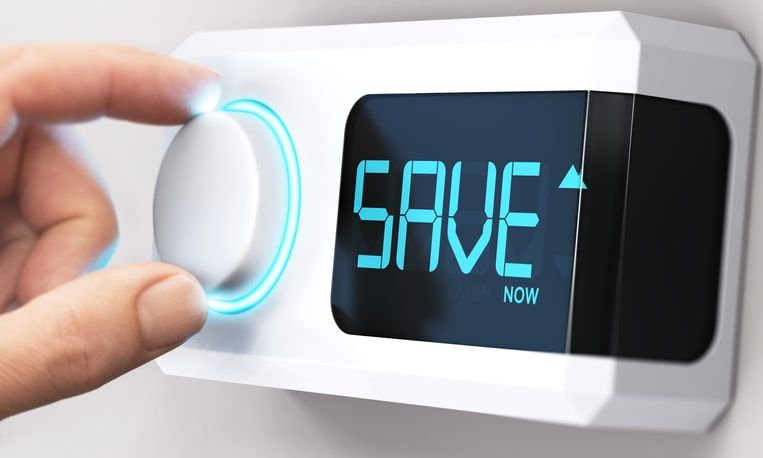 Efficiency
The numerous steps/passes one has to accomplish to gain an enviable gloss and high surface tension, often results in frustration under challenging conditions.
Existing concrete, new concrete – doesn't matter – each job, each slab presents its own set of challenges.
ECOGUARD systems provides field tested, cost efficient, and simplified processes for various concrete hardness, providing desired results with minimal frustration.
Simplicity
We are committed to simplify the process, lower costs, improve efficiency and deliver equal to or better than any other system on the market with substantial labor reduction.
We consistently search for ways to improve the performance of the contractor and use 21st century technology to create diamond abrasives that increase the contractor's bottom line.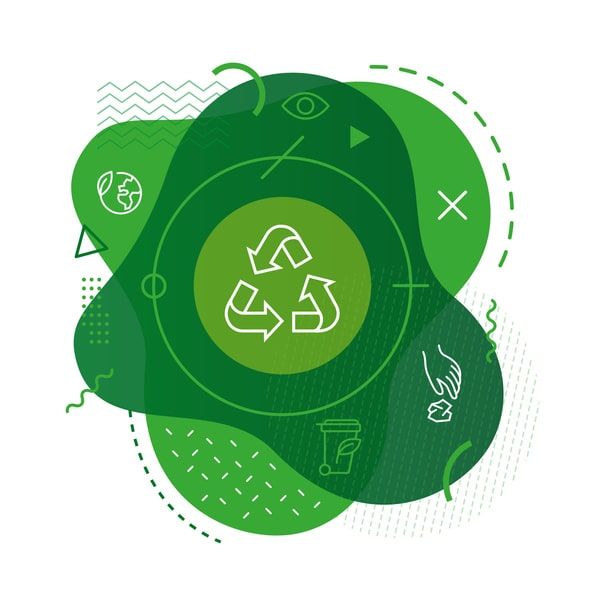 Sustainability
We strongly support and are committed to Green technology, earth & user friendly high-performance chemicals, continued R&D into advanced diamond abrasive engineering, and sustainable long term maintenance programs using patent-pending abrasive pads, combined with our 25 years of field experience.
Best Crack Repair System
"I have used lots of different crack repair systems and by far the ECOGUARD Crack Repair is the best."
Joel G – Uniqfloorz, New York, NY
Best Heavy Coatings Removal
"I've tried a bunch of different tooling on heavy coatings removal and the RIPPERS are the best I've ever used! Saves me tremendous time & labor costs!"
Joel G. – Uniqconcrete, New York, NY
Unbeatable Quality
"We use the entire line of ECOGUARD products for all of our concrete polishing work. From the PRE-GRIND to the POLISHIELD protective finish, the quality of the products, labor savings and cost per square feet can't be beat!"
– Greg Y. – ProSurface Solutions, Edmond, OK
Phenomenal Results
"We have been using the ECOGUARD Complete Concrete polishing system for over 3 years and the results are phenomenal! Why go anywhere else when you can get all your chemicals and tooling from one place!"
– Malik K., Uniqfloorz, New York, NY
Increased Production
"We started using EcoGuard™ PreGrind a month ago and quickly noticed increased production levels with grinding heavy troweled concrete.
Excellent product to include in our "tool box". The benefits definitely outweigh the cost. Thank you for this great product!"
Jon H. – Garage Revolution, Omaha, NE
Blown away!
"I was completely blown away that I had a beautiful gloss after using my 100 grit Resin pads and Ecoguard™ Pore Filler – it just got better from there!!"
Wes B. – Concreative Design, Boise, ID
Incredibly fast removal!
"I was called out assist another polishing company to remove a thick layer of glue and cementitious underlayment. Over 2 days, they barely completed half of the removal of 2,400 SF.
I fitted my grinder with the RIPPERS and FINISHED the other half in only 2 1/2 hours!! Everyone was in shock and needless to say, wanted to know where to buy the tooling! I wanted you to share this with your other customers."
Jose L – Lopez Concrete, Chicago, IL
Awesome!
"ECOGUARD Pre-Grind is awesome!! It saved me at least a day of grinding after we tried using super soft bond metal bonds we had on hand which glazed over after 2-3 passes. After Pre-Grind, we cut right thru the top and saved big time on tooling wear.
I'll be using Pre-Grind on every polish job we have that is new concrete from here on. It not only makes your first cut more uniform, it also helps create a uniform color on every type of concrete.
Thanks!!!"
Ben R. – TN Concrete Restorations, Murfreesboro, TN
Best performing diamonds...
"The Hyopergrind metal bonds are probably the best diamonds I've ever used for exposing aggregate.
I'm very happy with the Watergloss resin pads for 100, 200 and 400 grits, and chemicals as well.
Thanks!!!"
Brandon D. – Business Environments, Albuquerque, NM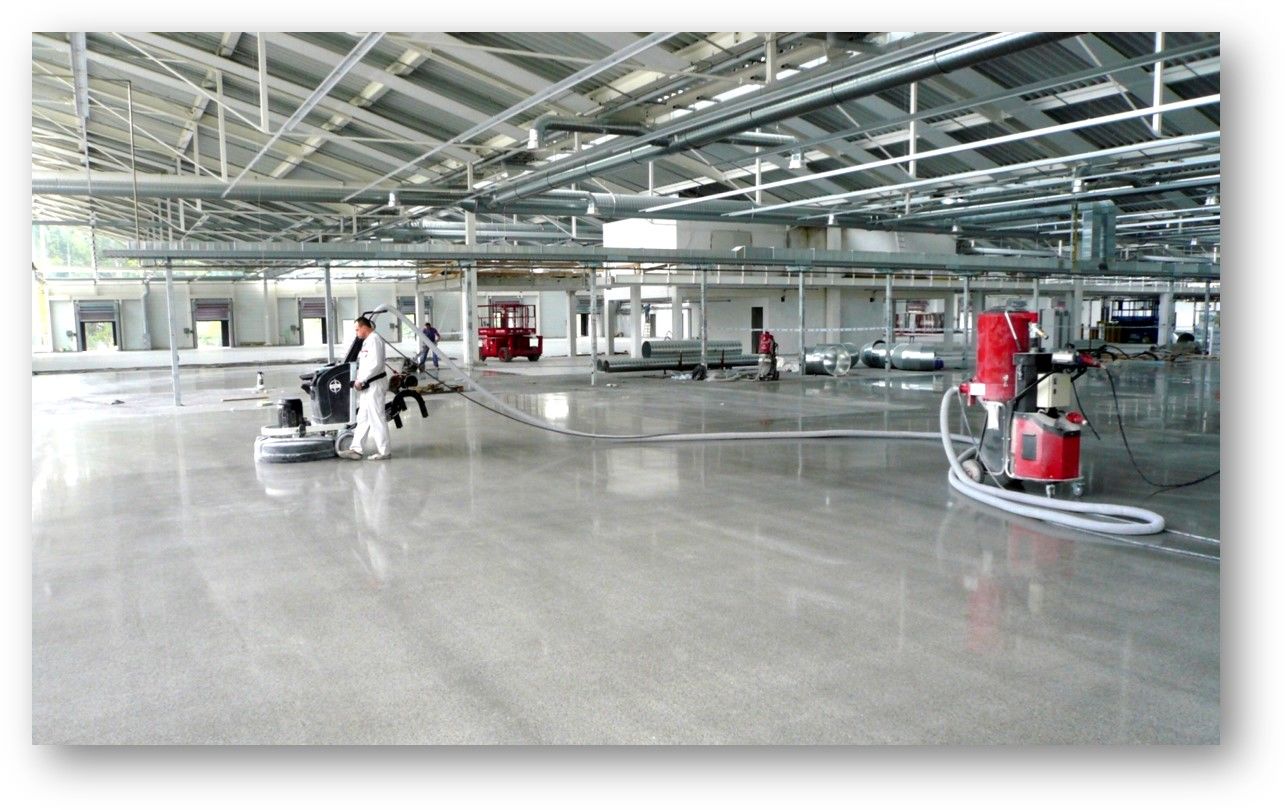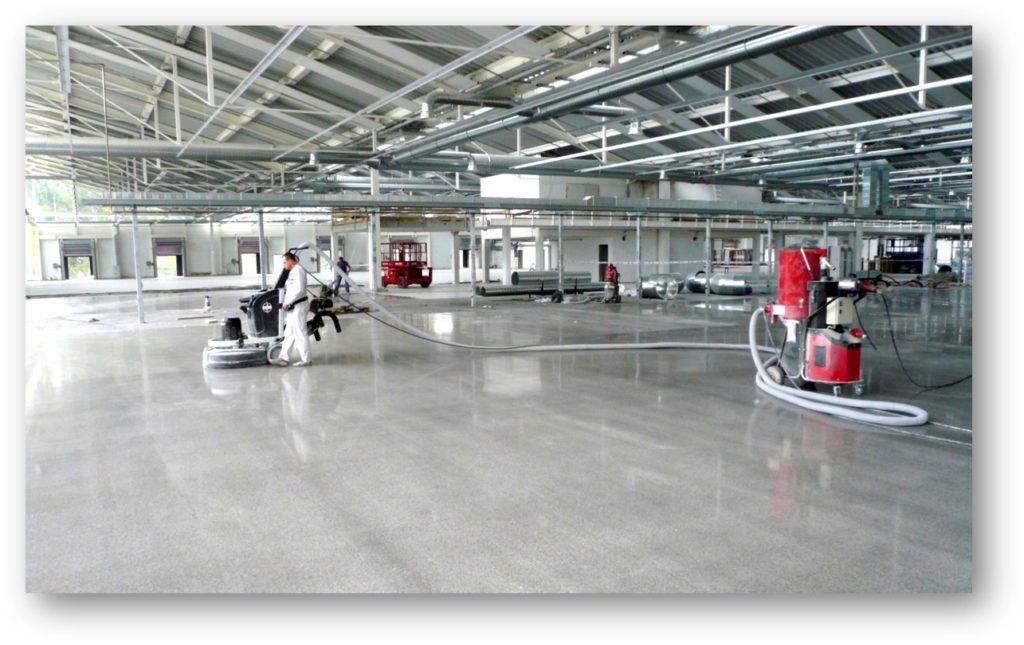 Questions?
Feel free to contact us using the form below.