ECOGUARD Diamond Abrasives
HIGH GRADE SYNTHETIC DIAMONDS
Introduction
EcoGuard diamond tools use several variations of high-grade diamonds in order to obtain maximum performance during the grinding & polishing process.
Our diamond elements produce a consistent, aggressive scratch pattern, no matter the hardness level of the aggregate within the concrete.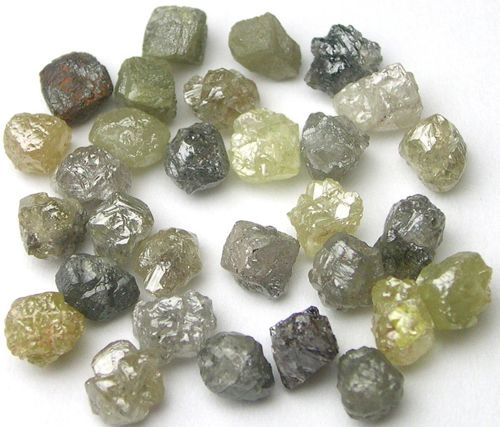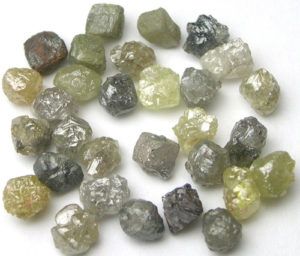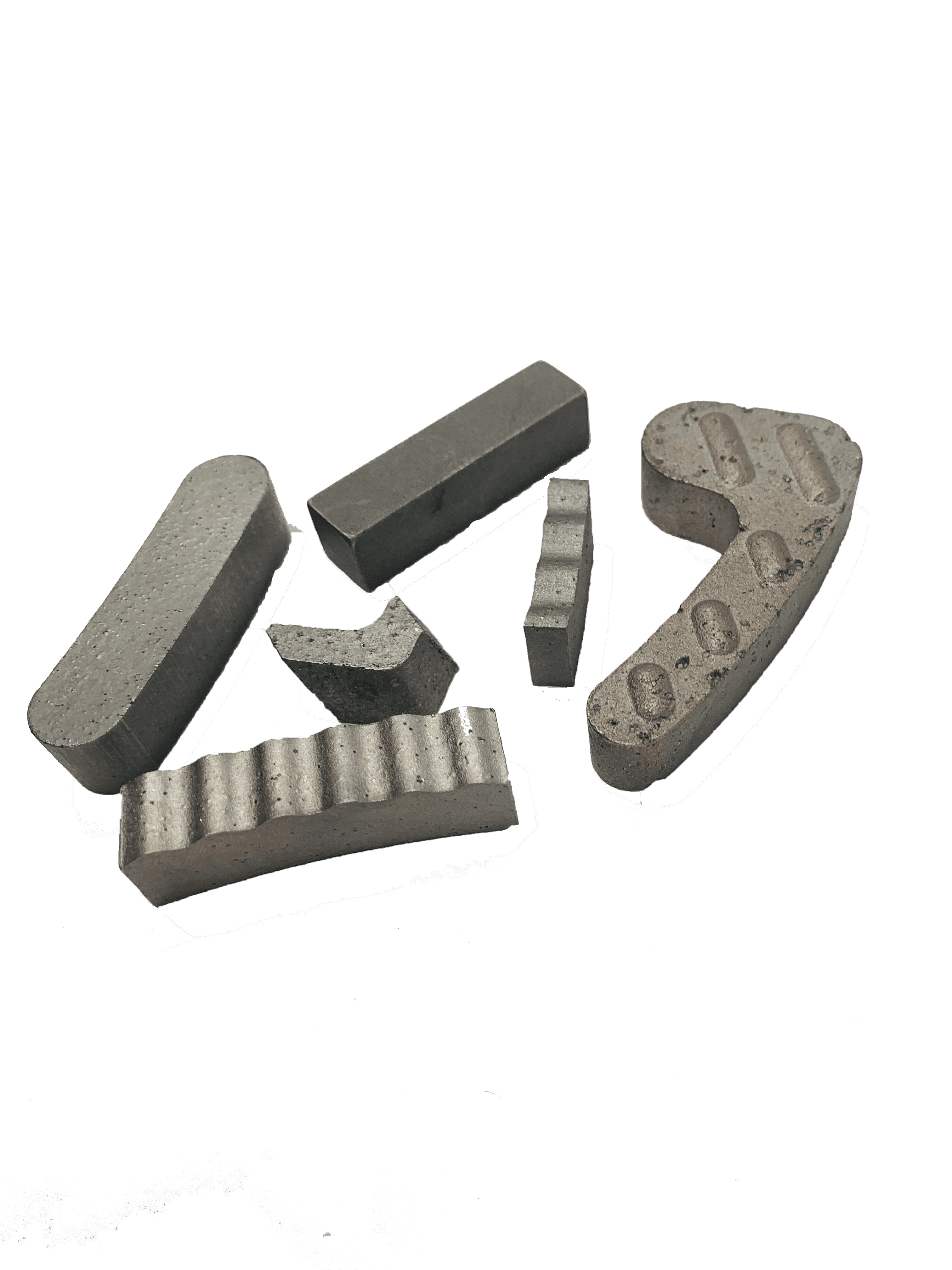 TITANIUM & NICKLE COATED DIAMONDS within our METAL BONDS
Our exclusive metal powder blends, coupled with our high-performance titanium and nickel-coated synthetic diamonds stay cooler, last longer, cut faster, and are highly resistant to glazing.
Ever ruin a good set of metal bonds due to glazing? We ran our 30/40 TURBO metal bonds in place for over 30 minutes at > 800 RPM's and they did not glaze over! We tested several competing metal bond segments which all stopped cutting after 15-20 minutes.
OUR SYSTEMS DO NOT NEED TRANSITIONAL TOOLING!
Our metal bonds are designed as a single or two step process, followed by our exclusive Pore Filler application using our Pore Filler Watergloss application pads.
Our processes are designed to go from metal bond grinding profile to polishing resins with ONE PASS of the Pore Filler and Pore Filler Watergloss pads, leaving NO scratch marks!
Move effortlessly into resin polishing and complete your job sooner. This saves you time and money.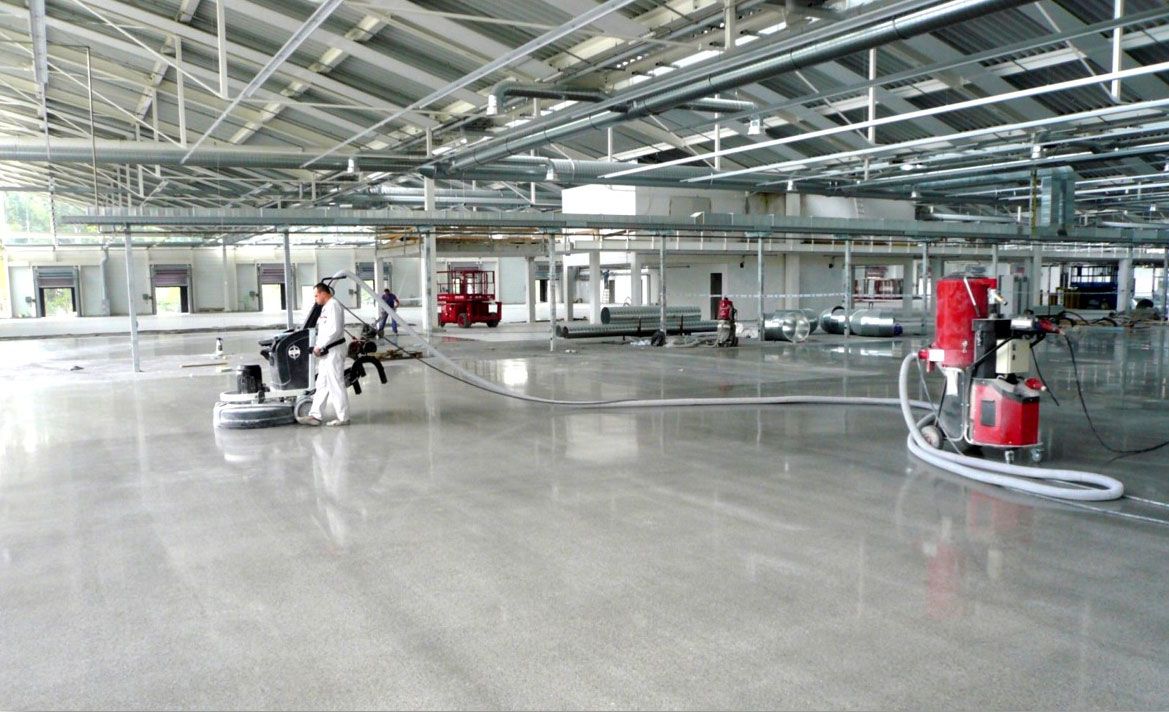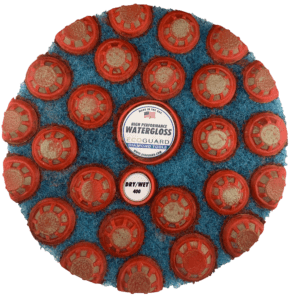 INTRODUCING THE WATERGLOSS
The hard resin bonds offered by the Watergloss polishing resins demonstrate all of the advantages of ceramic with none of the wear factors or undesirable ghosting or abrasion lines on the outer edge of the tool.
The proprietary blend of diamond abrasives are embedded in a cutting-edge, ceramic-like resin bond with proven excellence in grinding and polishing, mounted on individual heads which contour the floor surface completely.
The resulting gloss and distinction of image are greatly enhanced, with minimal residual resin on the surface.
FLOOR PREP AND COATINGS /
ADHESIVE / OVERLAYMENTS REMOVAL
Questions?
Feel free to contact us using the form below.